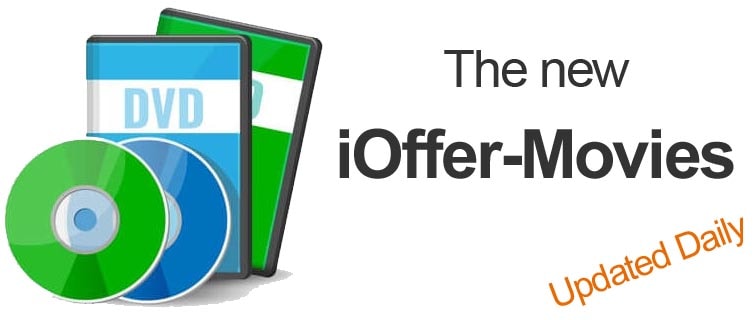 For questions or comments please use this form.

If you are looking for a title please let us know, we will do our best to find it.
Even if you have a whole list of titles, please send it over.
Connection failed: A connection attempt failed because the connected party did not properly respond after a period of time, or established connection failed because connected host has failed to respond.